Where to get the very best IFA support possible
At Monsoon Swindon, we endeavor to provide our customers and clients with the best financial services possible. Our team of three, highly skilled professionals are experienced in almost every aspect of the financial services sector.
As the town's leading IFA service provider, we are proud to offer the following products and services to our many clients. We have summarised them for you below: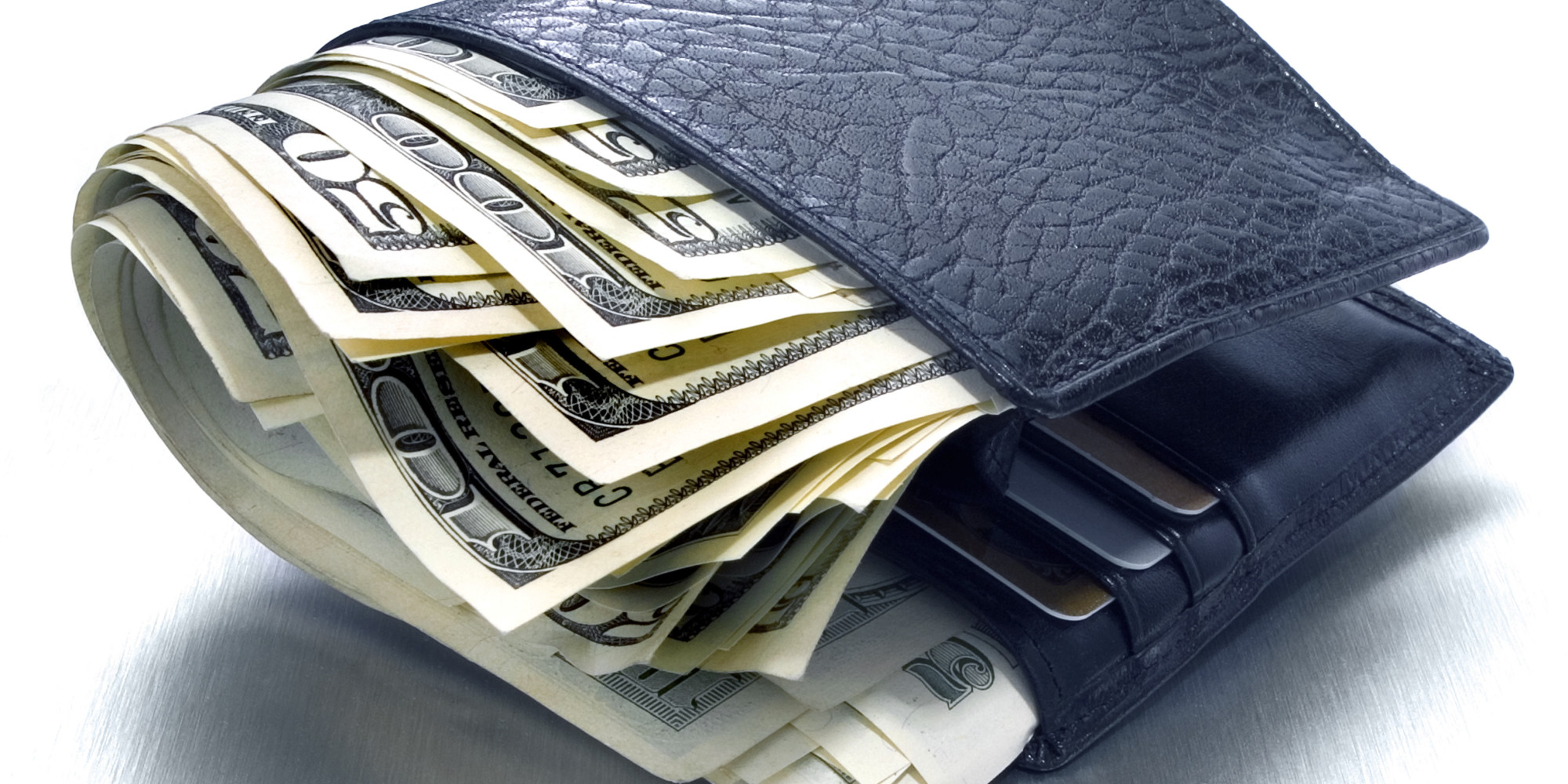 Mortgages
Our mortgage services provide end-to-end support for new home buyers, old home buyers, remortgages, commercial purchases and sales, equity releases and much more. We will help you successfully navigate the sale or buying process, working with your selected estate agent and liaising with third parties on your behalf. Our services will provide you with unrestricted access to a range of interest rates. We a re knowledgeable with fixed, capped and variable rates. In fact, we possess an in-depth knowledge of all available interest rates. We are also ARLA qualified, so we are able to advise you on the best choice for your particular situation.
Investments
If investments are more your thing, then we've got you covered. We have more than 30 years of investment experience that we will call upon to support you with your investments. We will provide advice and guidance on which instruments to choose from… providing you with the best solution to maximise your earnings and leverage your income. Our support covers all financial instrument, including stocks, bonds, gilts, binaries, indices, currency and more. What's more, we consistently provide returns that beat the market. Last year, we provided our investment clients with a 20 percent return on their investment on average… you will be hard pressed to find a wealth management company that can attest to that.
Income Protection
Income protection is one of our core competencies. Most of us only have one form of income… but what happens if we can't work? That's where our income protection products come in. These innovative and market leading financial products provide our customers with the piece of mind and reassurance needed for them to be safe in the knowledge that their style of living remains protected, regardless of mishaps and/or accidents.